I really hate when I watch a movie that was pretty amazing (or at least worth the watch) in its own right but fall short on my list and on the list of others because it was supposed to be an adaption of a popular and loved book or book series.
Here is a list of movies that are probably pretty great movies but probably didn't make the cut for many because of its link/connection to a book or series. This is a basic list with a few movies filed under general headings that sum up their sin perfectly. Most if not all of these movies could be moved under a different heading but I feel the current headings were the most outstanding reasons the film failed in the eyes of the book community.
Worst Changes to Character Details: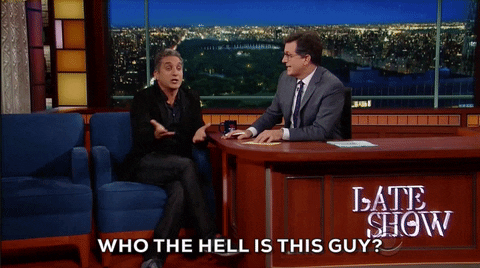 Percy Jackson And The Olympians
Miss Peregrines Home for Peculiar Children
Worst Plot Changes: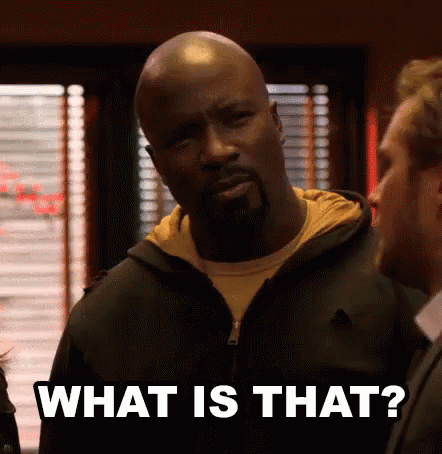 A Series of Unfortunate Events
Worst Ending Changes: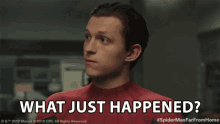 Harry Potter and the Deathly Hallows
Thank you for reading.
Links in this post are affiliate links.
That's All I Got, Danielle.